Users can login manually or through single sign on.
---
Login screen
Your administrator will give you a URL to access ServiceJourney.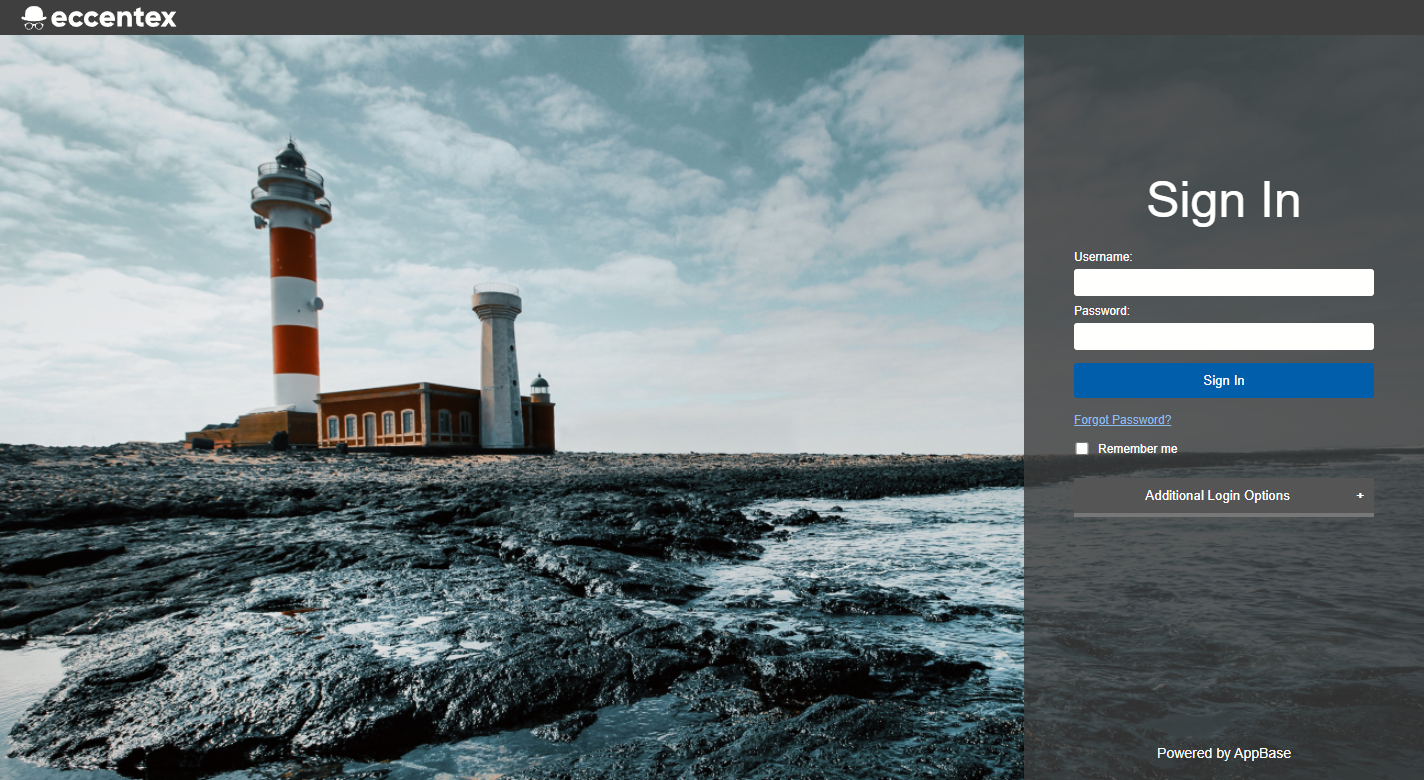 After logging in
ServiceJourney is set up to automatically log you out after a specific period of inactivity on the application (by default, thirty minutes). After your session expires, you will receive a notification that will send you to the login page.
Related content